The ideal partner for great projects.
our references
Many satisfied customers are the best award for a work done with precision, professionalism and always with a look to the future.
Our company is solid, well-structured, and constantly growing. We are the ideal partner for businesses looking for rigour, reliability and expertise – and customers have come to recognise our pursuit of quality.
The company's organizational model and the experience gathered over the years are key factors in reaching our ultimate goal: customer satisfaction.
Industrial sector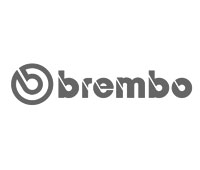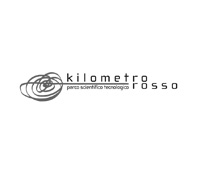 We also worked for:
PARCO SCIENTIFICO TECNOLOGICO KILOMETRO ROSSO (Bergamo), VODAFONE VILLAGE (Milano), FERRARI (Monza), ZAMBON SPA (Vicenza)
Tertiary sector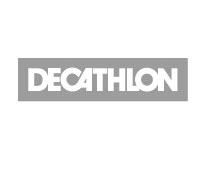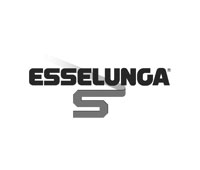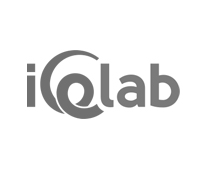 We also worked for:
ICELAB BERGAMO PALAGHIACCIO (Bergamo), MAISON DU MONDE (Genova), GUCCI (Novara), CARIPARMA (Parma)
Public sector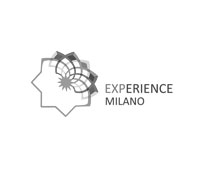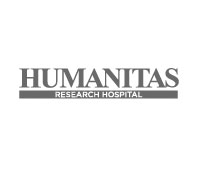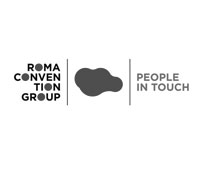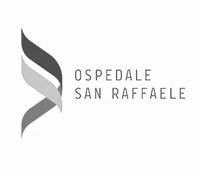 We also worked for:
COPENHAGEN CITY RINGEN (Copenhagen DK), OSPEDALE SAN RAFFAELE (Milano), POLITECNICO DI MILANO (Milano), LA FABBRICA DEL VAPORE (Milano)
Civic sector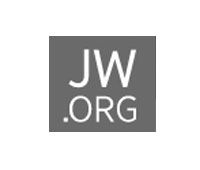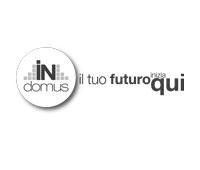 We also worked for:
RSA "LEOPARDI" (Parabiago Mi), EX COLLEGIO BARONI RESIDENZA UNIVERSITARIA (Bergamo)